Tipi Marquee
Transform your special occasion into an utterly unique, atmospheric event with a Tipi marquee. Smaller designs are perfect as a canopy for serving food, as a smoking shelter or a welcome tent and larger ones can be used as a gathering space for your friends, family or business associates. Tipis can be rolled up at the sides and linked together or linked to main buildings and other marquees.
The history of the Tipi dates back around 4000 years, originally used by Native American tribes. The word 'Tipi' translated from the Sioux Tribe language, means simply 'to dwell'. The Tipi was ideally designed to be set up and taken down easily, provided warmth in the winter and coolness in the summer and kept the tribe dry during heavy rains. Men of the tribe would decorate their Tipis with various animal skins to reflect their achievements.
Today's modern Tipis are made from canvas in various different designs. Giant Hat Tipis usually offer two cone shaped ceilings and a large covered space. The sides can be rolled up to adjoin other Tipis and other buildings/marquees. The Little Hat Tipi has one cone shaped ceiling and a smaller covered space – perfect for welcoming guests or used as a bar/food space.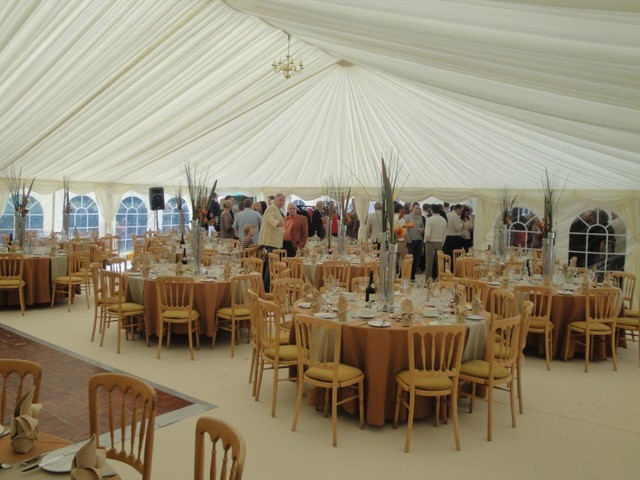 Benefits of a Tipi Marquee
A Tipi marquee can be used at a wedding, birthday, engagement, anniversary or just at a good old fashioned garden party. Your friends and family will be impressed with the unique design and cosy feel inside the Tipi marquee. Let your personality run wild and style your Tipi exactly how represents you and your event. Decorate the inside with flower vines and twinkling fairy lights or let atmospheric lighting set the mood.
Make a grand entrance with a striking red carpet or why not have a themed event? Your guests will love dressing up in a Hawaiian or maybe a Moroccan style and you can give them flower garlands at the door as a special gift. If more traditional is your thing, Tipis can be styled elegantly to make you feel like you are walking into a plush paradise. However you want your Tipi to be styled, it can be transformed into the perfect entertaining space for you.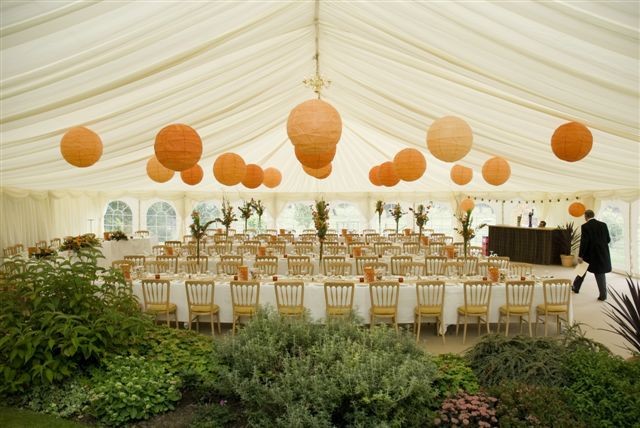 Why Choose Crest Marquees for Your Marquee
Being in the Marquee hire business since 2006, Crest Marquees Ltd has a long established track record of creating personalised event marquees for its clients. Choose from a range of Moroccan, Chinese Hat, Tipi, Arabian or Traditional Clearspan marquee, with marquees to cater for up to 2000 people at one event.
Working closely with local suppliers, Crest Marquees can help you personalise your event for that perfect day or evening. Choose from a range of flooring, various dance floors, starlight roofing, mood enhancing lighting, stylish furniture and themed accessories such as silk throws/curtains/unique lanterns or whatever your party needs to make it extra special. The staff at Crest Marquees are always on hand to help make your special day one to remember.