Moroccan Marquee
Moroccan Marquees were traditionally used to welcome Sultans and Kings as they travelled the kingdoms, entertaining guests with lavish parties. If you're planning a wedding or big party, a Moroccan Marquee will add that touch of drama to make your big night one to remember.
Inside and out, the Moroccan Marquee is decorated with intricate detail and bold colour. Oozing with beauty and warmth, Moroccan Marquees transform ordinary celebrations into extravagant, glitzy feasts. Moroccan Marquee colours are usually a mix of fiery reds, burnt oranges, earthy greens and flashes of soft pink. Luxurious rugs line the floors, alongside scatters of silk cushions, flickering lanterns and low covered tables. Larger spaces can include beds for guests to lounge on, with pretty drape curtains pulled to the sides.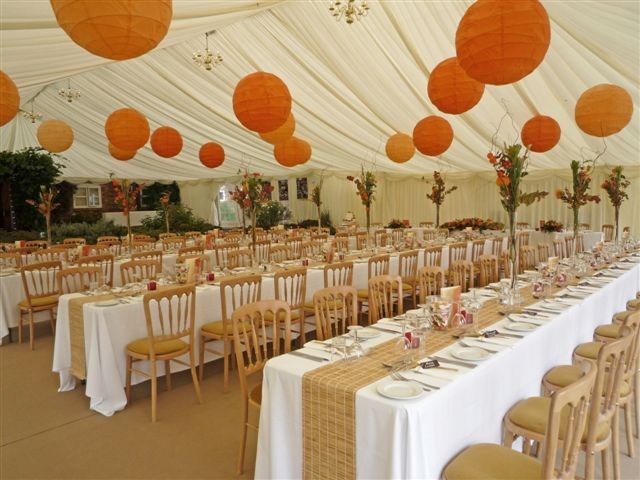 Personalise Your Marquee
If you already have your own marquee but want to inject personality into it – try getting your marquee lined. Lining the marquee will add that wow factor, concealing the marquees frame structure to give a polished finish. Moroccan decoration can be added including lanterns, Moroccan style tables and pouffes, silk scatter cushions and soft rugs.
A themed marquee is a way to turn a great party into a fantastically, memorable one. Get your guests to dress up Moroccan style and create a grand entrance for them to walk through. Flickering lanterns and Moroccan tunes will transport your guests into another world when they step through the curtain of your marquee.
When Can You Use a Moroccan Marquee
A Moroccan Marquee can be used at any type of celebration or event. It will add personality to your wedding reception, bring drama to your birthday party and turn any type of function into one to remember. Maybe you want to surprise your loved one with a special birthday party or maybe you want to treat your partner to a night of lavish fun?
The Moroccan Marquee will certainly add that edge and create a fantastic backdrop to photographs. It will keep your party safe from the elements and can even be added onto a building to make use of a garden area.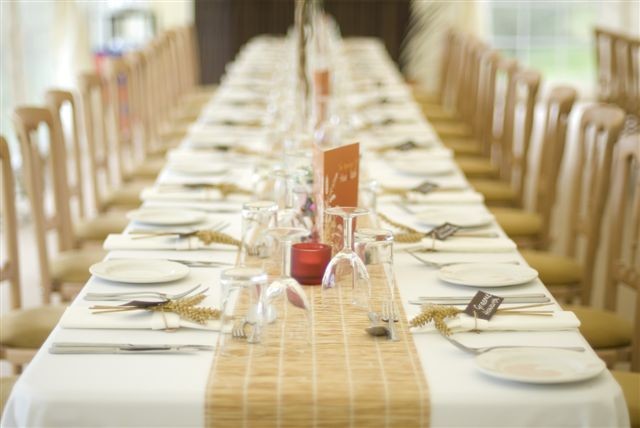 Why Choose Crest Marquees
Crest Marquees have been delivering marquees of exceptional quality since 2006. Whether you need a Moroccan, Arabian, Chinese Hat or Traditional marquee, Crest Marquees can help you find the perfect one for you. Knowledgeable staff can help personalise your marquee with a range of interiors including; sofas, chairs, tables, disco balls, themed linings, lighting and a range of entrances and flooring.
If you need something a little different, Crest Marquees will do everything they can to get you what you need. Always listening and adapting to customer's needs – Crest Marquees likes to work closely with their clients until they have the party of their dreams. Proud to of built up a huge following of happy, repeat customers, you can be confident you will always receive a stunning, spotless marquee of the highest quality.
Give the staff at Crest Marquee a call today on 0121 773 8444 to receive a quote, or get help deciding on the theme of your next event.