Festival Marquee Hire
Festival Marquee Hire
The sun is shining and thousands of fans are swaying their hands in the air to the sounds of the newest pop idol on the block. A festival is a special place where people come together from all walks of life to appreciate music, good food and time with friends. A festival marquee is an important piece of kit that can add style and a place to get cover from the elements.
Whether your event is catering for the thousands, or even just a few hundred, Crest Marquees can provide festival marquees to suit your specific budget and theme. They can guide you to your perfect festival event tent and help design your festival marquee to your bespoke needs.
Why Hire a Festival Marquee?
Maybe you're thinking of holding a big celebration for a birthday, anniversary or even a work party? Festival marquee hire is a great option to make your party unique and make it one to remember. A festival marquee is big enough to house a band or DJ, catering and of course a bar. If you're a festival organiser, festival marquees are a must to house an array of entertainment.
All you need to do is talk with Crest Marquees about your specific requirements. You could choose an unusual Arabian Theme with floor length curtains, colourful cushions, striking rugs and big lounge beds. Why not vamp up the luxury and have a red carpet night? Get everyone dressed in black ties and watch how they love making a grand entrance down the red carpet.
Your festival tent can literally be styled in any way you can dream up. Let your imagination run wild and create a marquee that makes a statement and will be a talking point for years to come.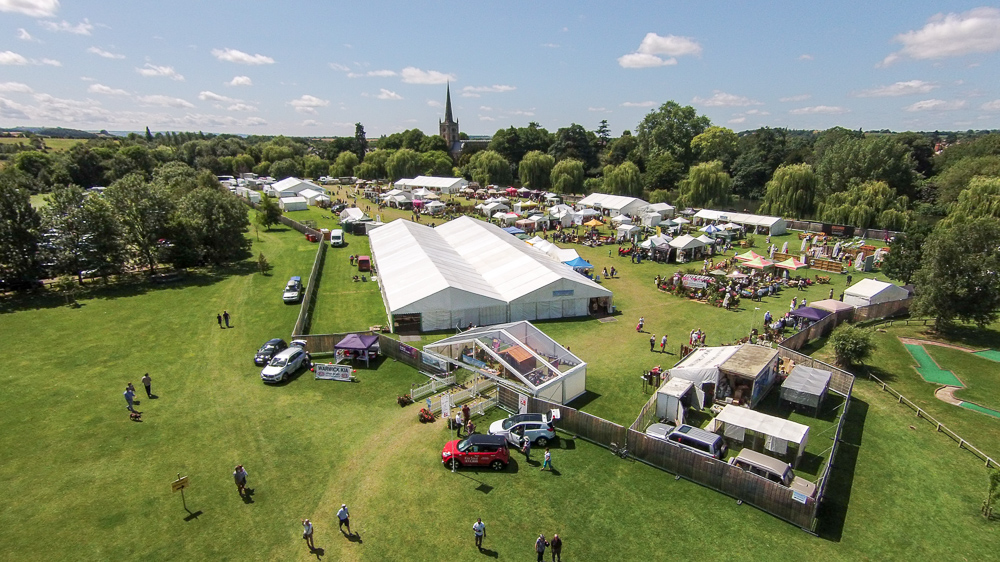 Crest Marquees has Quality Customer Service
Established in 2006, Crest Marquees Ltd has been delivering outstanding marquees for a long time. With many happy customers and tons of experience, you can be sure Crest Marquees will provide you with exceptional customer service. Being a small, privately owned business Crest Marquees prides itself on going the extra mile for every customer.
The team will work with you closely to ensure they have your precise needs nailed. You will get to view a state of the art 2D and 3D layout of your marquee, so you can visualise everything in place. This is provided FREE after a no obligation site visit and discussion with one of the experienced team.
Crest Marquee Services
Crest Marquees can provide bespoke marquees for private parties, corporate events, weddings, birthdays and any type of celebration you can think of. Alongside creating you the marquee of your dreams, they can style your marquee in any way you desire. You can choose from different types of lining, flooring, furniture and all sorts of unique accessories.
Having been in the business so many years, Crest Marquees have built up a portfolio of trusted suppliers and can easily help you find catering, stylists, entertainers and much more. Don't hesitate to talk to one of the friendly team about your marquee hire requirements.
Give them a call on 0121 773 8444 for further information.